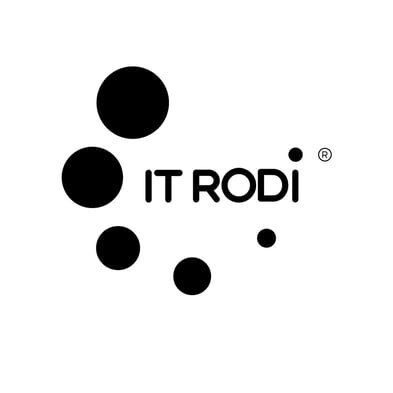 Get to know us
IT RODI LTD incorporated in 2014 as a BG Limited Company as a result of our founder Carlo Di Principe with more than 25 years in the new technology and IT solutions business, perfectly combined with the fashion bran. He comes from the mecca of the art – Italian taste and styles. Combination of not only professional and quality, but passion, tradition and new ideas.He always has a solution – Strict but fair.
We have sales offices in Asia, Middle East and Europe, in around 5 different cities.
For medium to medium large scale business we bring highly competitive alternative to outsourcing to comparatively cheaper countries.
Having a global client that has had such explosive growth, has meant that we have faced some complex and unique challenges, which have been overcome with passion, dedication and putting our customers first.
IT RODI HQ can be found in the center of wonderful Sofia , where our team has the perfect amount of peace and tranquillity to allow the highly technical creative juices to flow. It's a perfect surrounding for a team to really focus all their energy on making the right technology work for you.
Our mission
We are a business systems technology company that provide enterprise grade IT and business services to medium and large companies.(robust, scaleable and secure).
We Build, We Host, We Support.
Our USPs?
1 We are 100% BG based, when you speak to us, nothing is lost in translation, and nothing is squandered on timezone differences.
2 Our support team supports technology but also business as usual / or business processes. Thus if you have a large system, that requires a bit of love in both departments our agents will do both.
Our vision
What do you need?
· I am looking for an IT outsourced company
· I am looking for a software company to build me a system or app
· I am looking for an IT company to automate our business processes
· I am looking for an IT company to audit my existing IT
· I am looking to build a mobile app that is integrated to my main business system
· I need an IT company to help me with day to day IT issues
· I need an IT support company
· I am looking for an IT company to host and support my systems
· I want to rationalise and reduce my IT spend
· I want to increase my IT spend and do something amazing
We are the Solution!